Louver Shop Customer Testimonials - Page 79 Of 79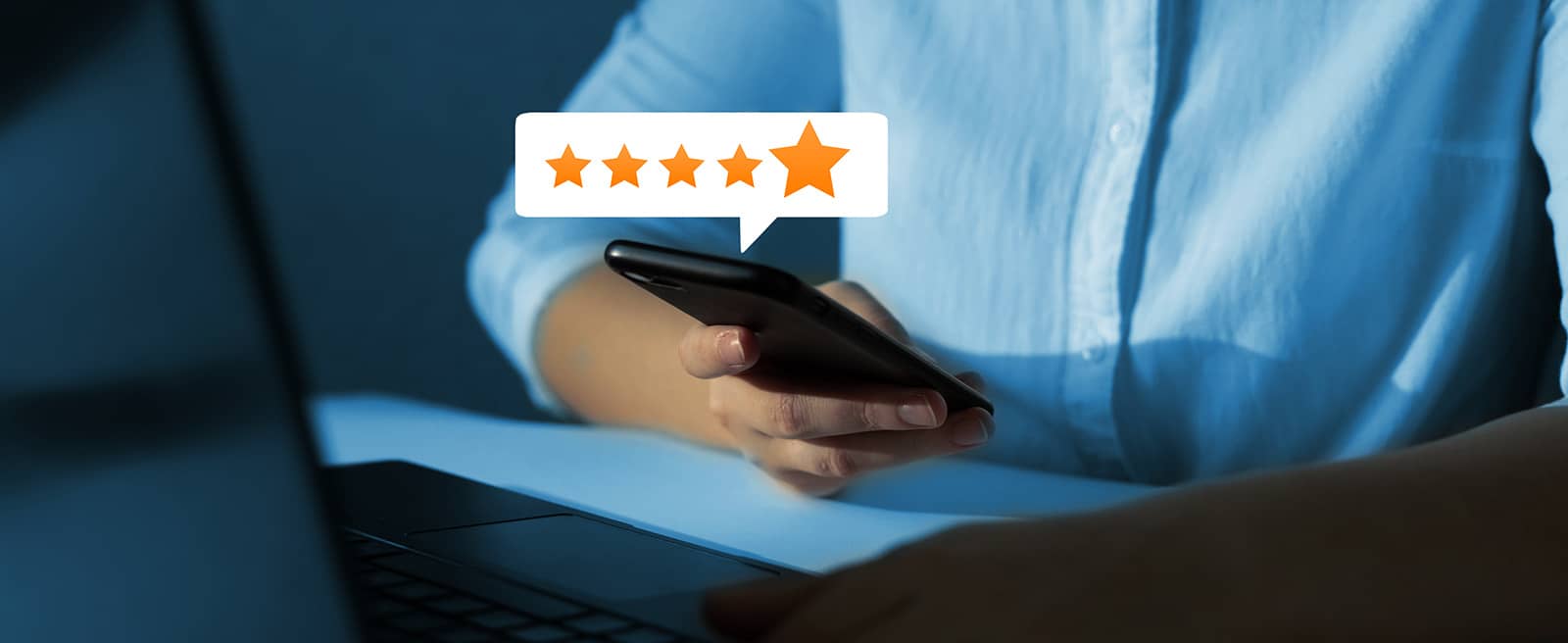 We Don't Say We're the Best. Our Customers Do.
We'd be happy to tell you why our exemplary customer service and American-manufactured window treatments set us apart.
However, we're believers in letting actions speak for themselves.
We don't say we're the best at shutters, blinds and shades. Our pleased customers do. Absolutely recommend! Sheila quickly responded to my initial request for quote and within minutes
of meeting her, I felt comfortable with trusting her for fair pricing, on-time delivery and quality workmanship. She and Buddy came back for a second visit to help me make my final decisions and place the order for plantation shutters which were delivered much faster than I originally anticipated. Butch did an excellent job installing the shutters - he was thorough and efficient. The workmanship was very high quality as he worked to perfect the alignment within the window frame. The shutters are flawless and make our home look so much more refined from inside and out. My husband and I waited 2 years to get what we wanted for window treatments, and I could not be happier with what was delivered and serviced by The Louver Shop of Charleston team! Thank you again!
For all your louver needs.
Great staff from the front office sales and installers i would recommend them tomy friends&family
Great customer service, and speedy and professional installation! I'll recommend to everyone
After a lot of research, we chose The Louver Shop of Fort Worth for our plantation shutters
throughout our house. It was the best decision!! The look, quality and style of the shutters are outstanding, and we get compliments all the time. Donnie and Jackie were wonderful working with, even after I kept changing my mind initially. They made me feel so comfortable and answered all of my questions. I am so pleased and have decided to use them again for our kitchen windows. I highly recommend them!!
We love the Donny and Jackie and the Louver Shop! I have used them for two different projects at
my house and they were timely, efficient and perfect each time. The product is great and has been a great addition to our home. I have recommended them to many of our friends who have also used them and received the same excellent service and experience! You can go wrong with the Louver Shop!
We couldn't be more pleased with The Louver Shop Fort Worth. When we built our home, we decided to
put shutters in 39 windows of our house using both painted and stained shutters. The quality of the product is wonderful and the service was outstanding. I would certainly recommend The Louver Shop to anyone looking to invest in top notch shutters.
After several quotes for shutters, we chose The Louver Shop because of their quality and service.
This is now the third time that we have utilized The Louver Shop, and each time they have been consistent with quality, service, and pricing. They take their time and are instrumental in helping you choose the perfect shutters for your home. They install beautiful, quality shutters at competitive pricing. Their knowledge and years of experience in the business truly sets them apart from their competitors. It's such a pleasure to work with a local family business, and we will continue to recommend them to our friends and family. You can rest assured that your job will be done from beginning to end with complete satisfaction!
I absolutely love my shutters and their quality is beyond compare. We did our research and found
the Louver Shop via a referral. We had a great experience with the company. Donnie came out to measure our windows and was timely. He showed us samples and helped us choose the right color to match our home (there's more that one white!) I needed help on how to address some eyebrow windows and we discussed a few options. Donnie recommended a solution that reviewed. We decided to place our order and received guidance on payment options. We could either pay all up front, but at least had to pay a deposit that could be paid via cash or credit. The final payment would be cash or check. When Donnie came out for the install, we just handed him the remaining payment. The installers came out as scheduled and were very efficient and didn't take near as long as I assumed it might. After a week I had a shutter that needed an adjustment. They came by the next day and made the necessary adjustment and it's all working great. I just love walking into my house and seeing the beauty they have added to my home. Also, after my initial order my husband decided (finally agreed!) to order a shutter for our garage window - order was quick and installation a breeze. I highly recommend The Louver Shop. Donnie, the installers and Jackie at the main office were all very professional and helpful throughout the process. I couldn't be happier.
Hats off to Sheila and Buddy at The Louvre Shop of Charleston. Sheila has such a flair for style
and made my house look more beautiful than I could ever imagine. Buddy helped insure that the install was absolutely perfect. Well worth the money. Recommending all of my friends.
We were very pleased with the owner who came to our home, measured the windows and gave us a
proposal for plantation shutters. The installer did an excellent job with the installation and was very pleasant to work with. The installation was very professional, the area cleaned up and information regarding use of the blinds very complete. We would not hesitate in recommending using this company.
We have worked with Buddy, Sheila and Butch on two separate occasions for custom plantation
shutters (two different orders/installs). On both occasions they have provided excellent customer service and a great product. They provided timely estimates and the installs happened only a couple weeks after the orders were placed. They absolutely stand behind their product and even followed up to ensure that we were happy. Very highly recommend.