Louver Shop Customer Testimonials - Page 4 Of 86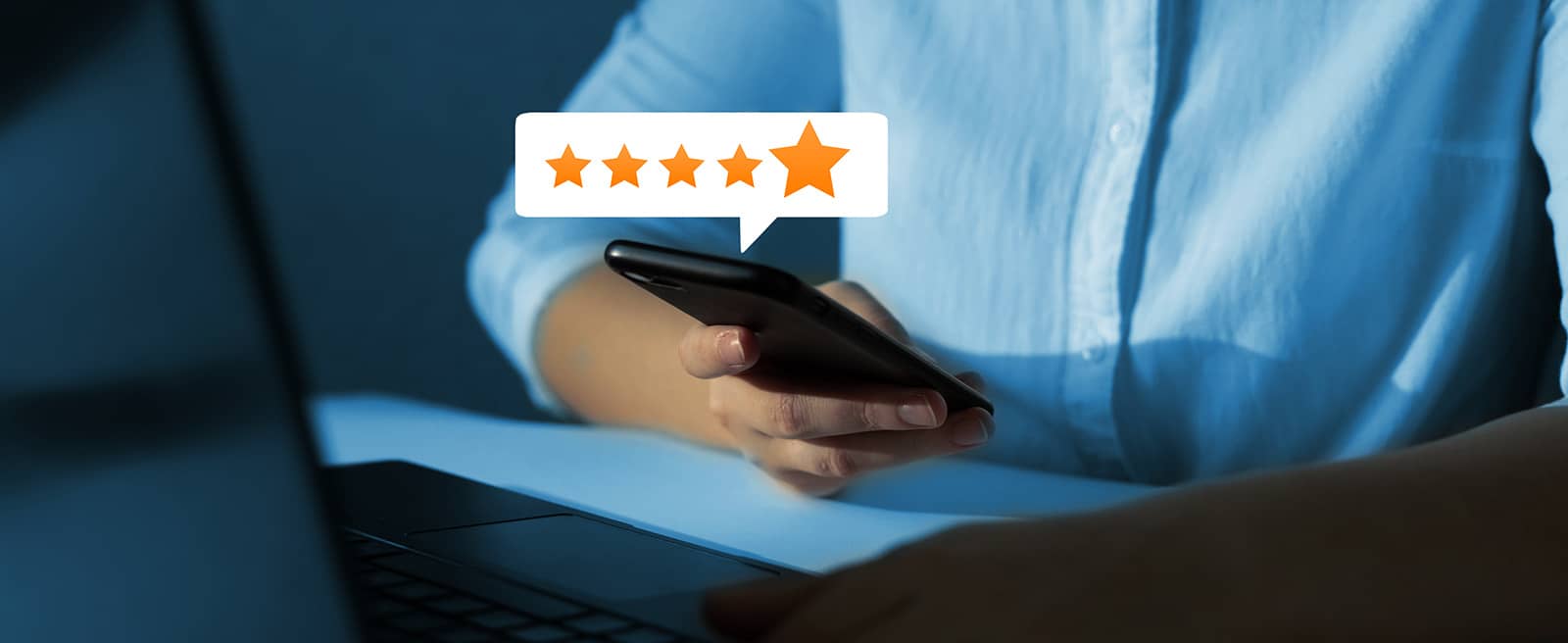 We Don't Say We're the Best. Our Customers Do.
We'd be happy to tell you why our exemplary customer service and American-manufactured window treatments set us apart.
However, we're believers in letting actions speak for themselves.
We don't say we're the best at shutters, blinds and shades. Our pleased customers do. Delivered sooner than expected. First rate installation. Greg's measurements were spot on. Quick
and professional job by Ronnie. Quality of these American made louvers is excellent. Price was competitive. I definitely recommend the Louver shop.

The shutters makes my room looks so much larger and beautiful
Response and process for getting the job done well was smooth and expedient. Communication was
great. Love the upgrade in my home. Thank you!
Professional from start to finish
I purchased shutters for one large window a few years ago and wanted to put the same kind of
shutters in my living room. I called this company and when they came to give me a bid, he looked at my existing shutters and told me those were his company's shutters and we determined he was the one who installed them. I am so pleased with this company and my shutters that I highly recommend them to you!

We absolutely LOVE our new shutter and shades! Glenn was awesome from the consult through the
installation. He did a fabulous job and was very professional and courteous. We HIGHLY recommend Louver Shop. We are 100% satisfied customers!

We were pleased with our blinds and we appreciated the time and effort that the salesman took to
help us with our selection. We found your company online and we're glad that you serve the North Alabama area. We have enjoyed good comments from family members about our blinds. Thank you.
Chris was a delight to work with. He gets straight to business on his initial visit and is very
knowledgeable about the products. He also installed our shelters and was quick and thorough. We could not be more pleased.
Mary and her group pay attention to detail, put her clients first, and offer phenomenal service.
I had a great experience with this company. I used them in the past and needed to add upper
shutters to match the lower ones on my windows. It had been almost 15 years so difficult to match. They made the process so easy. They recommended the best solution for me which is simply beautiful. They were easy to work with and very meticulous in their installation. I also added shades in another room in the house that also look great! They were very professional and friendly. I recommend them highly and would use them again.
Glen does a great job of installing and cleaning up after the job is done. Very easy to work with
and personable. Arrived on time and gave me a great suggestion for what model shutters to use. An idea I would have never thought of ! Florida room looks great both inside and out, with the new shutters . Also,Glen informed me that these shutters are eligible for a tax credit of up to $1200.00 under the Inflation Reduction Act and provided me with a Manufacturers Certification for my tax accountant. I would definitely recommend him !! Thanks Glen
Kenny was fantastic. Communicated with me on day and time of the install and called me when he was
going to arrive. Courteous and did a great job on the install of my new shutters.