Louver Shop Customer Testimonials - Page 73 Of 86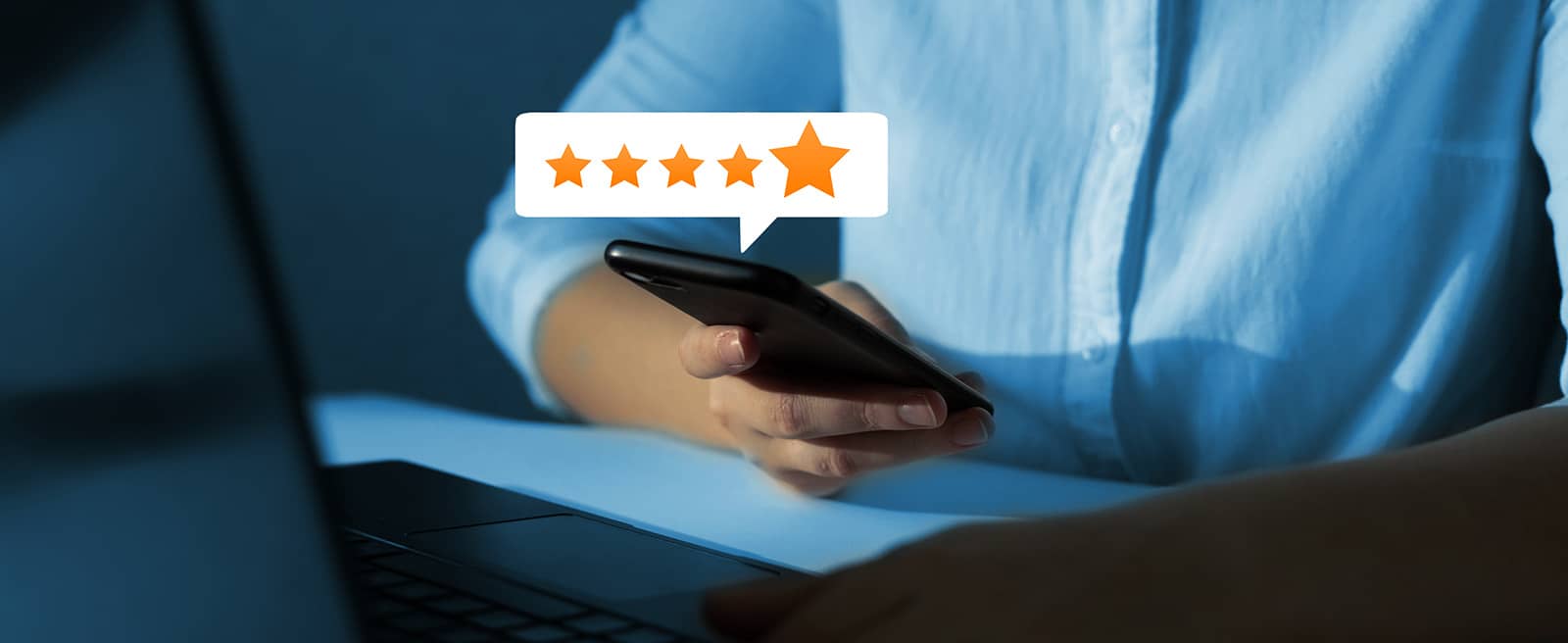 We Don't Say We're the Best. Our Customers Do.
We'd be happy to tell you why our exemplary customer service and American-manufactured window treatments set us apart.
However, we're believers in letting actions speak for themselves.
We don't say we're the best at shutters, blinds and shades. Our pleased customers do. Bill is excellent to work with. He was very thorough with his explanations of all various options.
The product and workmanship are high quality. The shutters were delivered as promised and we are sure to enjoy them for many years to come. Thank you, Bill!
We love our new widow treatments. Bill Turner did a great job! We will call him again when we
decide about our other windows.
My wife and I were looking for window treatments for our new home. We wanted shutters in the main
rooms with a specific request for motorized blinds that worked with Apple HomeKit (Siri) in our master bedroom and bonus room. After meeting with All About Blinds (terrible experience, recommended a product that wouldn't work) and Calico Corners (overpriced), we met with Bill Turner who was super knowledgeable and professional. Bill was quick the entire time from quotes to ordering to install. He's come back every time we have had a minor problem to ensure everything is functioning properly. Can't recommend Bill enough to anyone looking for window treatments.
Had a great experience with The Louver Shop. Thank you Shirley for answering all our questions and
giving us your honest feedback on choosing the right product for our space. Love the shutters on our patio sliding doors.
Daniel, the son of Pat Pierce the licensed-marketing representative for the company, installed
plantation shutters throughout our home. Daniel's quality of work was exceptional. He was very pleasant, professional, and provided great customer service throughout the process. I highly recommend the Louver Shop of Knoxville..
We are very pleased with the quality of service, the price, and the shutters we got from The
Louver Shop. Pat and Dennis were very easy to work with and they kept to the schedule. Excellent experience.
I was very please with my plantation shutters which I Purchased from the louver shop the estimate
was fair the installation went very well and I love the look in my house
Great father and son duo. On time and excellent work. Second house we have had them install
shutters.
We are completely satisfied with the product and the service. We had only imagined what
plantation shutters would do for our new home, but the finished product far exceeded our imagination. The measuring and the installation were fast and efficient. Daniel is a courteous and professional; you find him a true pleasure to deal with.
We have been so happy with the quality & installation of our plantation shutters! They are
beautiful and complete the look of our windows perfectly. Pat & Daniel Pierce were wonderful to work with. Thanks
Wonderful job! I appreciate their attention to detail and high quality. We had plantation shutters
installed in two separate rooms. One room has arched windows making for a difficult job. They were meticulous and I couldn't be happier with the outcome. We have already ordered more shutters for another room because we were so pleased.
This is my second experience working with the Louver Shop and both times have been awesome. I was
given 3 quotes from 3 different companies and the Louver Shop was by far the least expensive by almost $1000! My shutters came in early and where installed right away. John has taken over his uncle's business due to a health matter and has done a great job. My sister and nephew have also used this company and have been pleased as well. Definitely recommend!