Louver Shop Customer Testimonials - Page 55 Of 80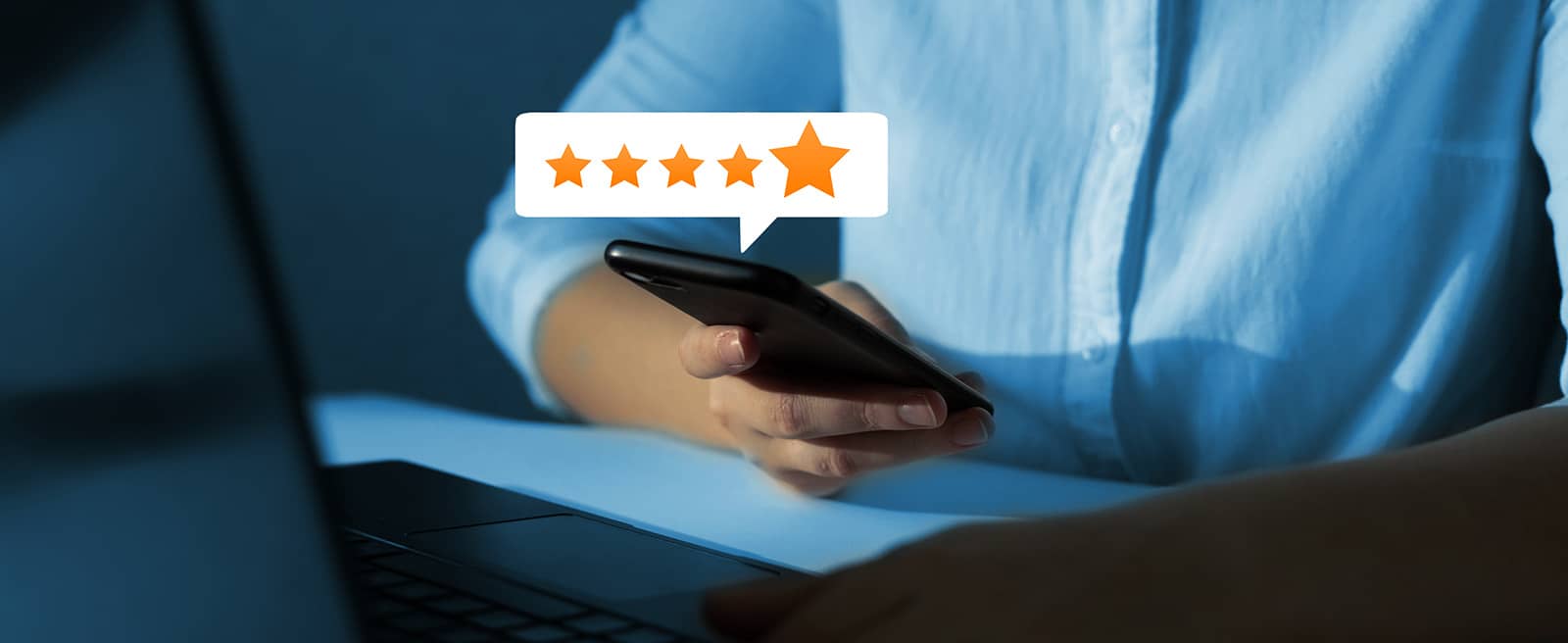 We Don't Say We're the Best. Our Customers Do.
We'd be happy to tell you why our exemplary customer service and American-manufactured window treatments set us apart.
However, we're believers in letting actions speak for themselves.
We don't say we're the best at shutters, blinds and shades. Our pleased customers do. I highly recommend the Louver Shop! Every step of the process was seamless. From the window
measuring with Russ, scheduling with Renee and the main office to the installation with John and Charles, everything was perfect! The shutters I ordered arrived within the timeframe I was given (which is rare these days), and they worked hard to fit my installation in at a time that was convenient for my schedule. The most important part, I LOVE the shutters! They instantly made my home feel more lived in, cozy and comfortable. I was so happy with the outcome, I placed a second order!
Donnie and Jackie were great to work with. When we had a string break on our shades, Donnie came
right out to help us take them down and had them fixed the next day! We are planning to remodel the master bedroom in the next year and didn't want to replace the shades until we know the colors we will use so this worked out great!! We can't wait to have them put blinds in the bedroom when we are ready for a whole new look. Great company to work with and I would highly recommend The Louvre Shop. 😊
Dallas and Austin were great installers. Very professional and personable and were very careful
with the 20 shutters they installed in my house. Highly recommend them!!
After a year looking at different companies, recommendations and quotes we just got the best! We
are very happy, people at Louver shop is very professional, friendly, if we have a question or concern they are always there for us!! Quality is great, service 👍🏻.. we chose the best ones! Thank you so much...
Fantastic product, communication and personal service from start to finish. We considered 3
additional companies comparing value, product quality and product knowledge and our expectations were exceeded by the Louver Shop. We highly recommend the Louver Shop of Dallas/Fort Worth.
We had the BEST experience with the Louver Shop! They were amazing to work with and we are very
pleased with how the blinds turned out. Jackie and Donnie are very knowledgable and will guide you in the right direction. I highly recommend!
I was very happy with the product and service. Thank you and I'd recommend you to anyone looking
for shutters/blinds for their home.
We got several quotes this summer for shutters. Donnie seemed the most knowledgeable and fair so
we went with Louver shop. We loved the initial result for the downstairs so much that we invested in the rest of the house. Our two installers were great to work with and the shutters look beautiful! No more need for curtains or ugly blinds. If you are thinking about getting shutters this is your place!
This is the second time we have had plantation shutters installed from the Louver Shop. Several
years ago they put shutters on our whole house. We were extremely pleased with them. So, when we needed to replace the window coverings in 2 of our Airbnb's, we chose to use them again. Donnie, the owner, came out right away. He measured all of the windows and gave us an estimate. We were able to choose options- top and bottom separate control, no stick on the outside. And the shutters are made in the USA. We decided to go ahead with them and they were ready in 5 weeks, as promised. John and Zach showed up on time and had all of the shutters installed in a few hours. One of our houses was built in 1907 and the other in the 1930's- the shutters fit in beautifully in both places, in fact look like they have always been there. They were installed and fitted perfectly. Everything is so much cleaner also, than when we had cellular shades. We can't recommend this company enough!
Donnie and his team were quick and clean. Price was good. Quality was great. And good use of
masks. Thanks guys
Highly recommend the Louver Shop! From sales to install, everyone was awesome and I couldn't be
happier with my shutters.
Great price with great service and quality. We are very happy with our new shutters and blinds