Louver Shop Customer Testimonials - Page 43 Of 86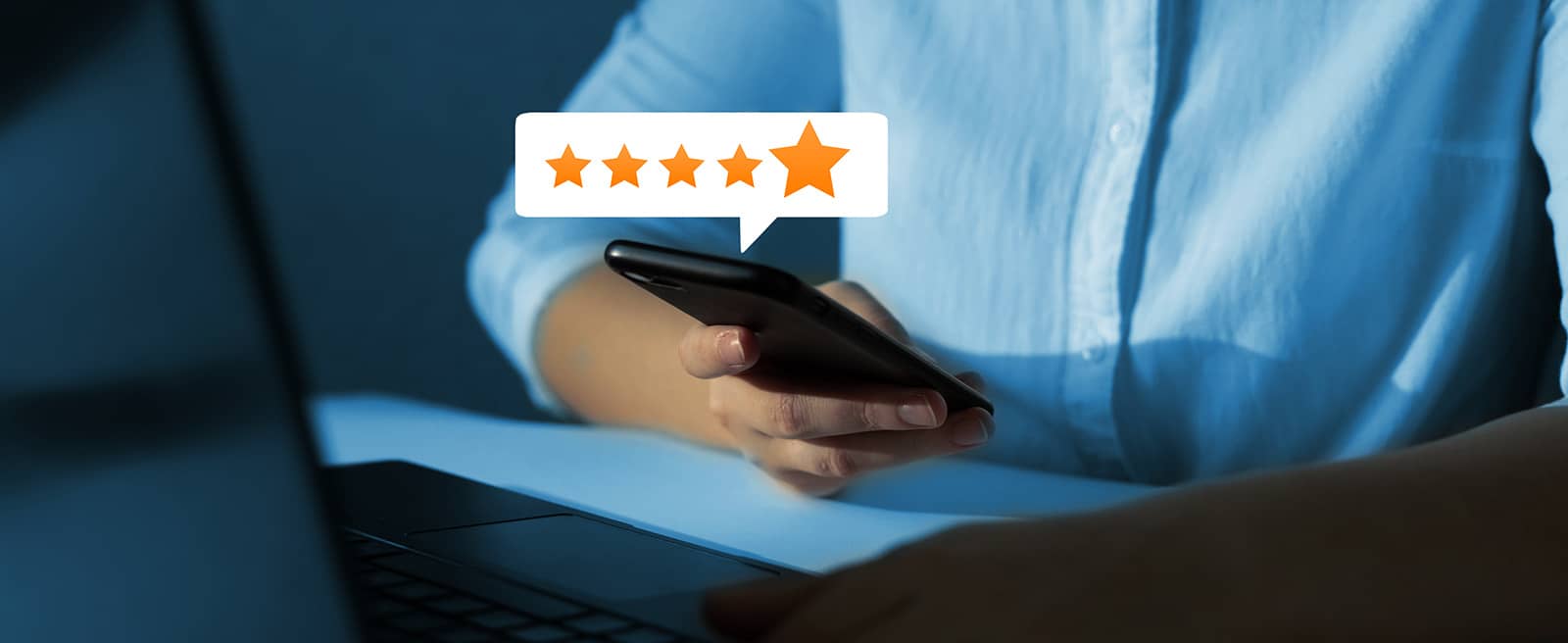 We Don't Say We're the Best. Our Customers Do.
We'd be happy to tell you why our exemplary customer service and American-manufactured window treatments set us apart.
However, we're believers in letting actions speak for themselves.
We don't say we're the best at shutters, blinds and shades. Our pleased customers do. Very satisfied with the whole process from beginning to end. The measuring and estimate phase was
quick and painless. The installation was clean and quick. Absolutely love the way the plantation shutters transformed the entire look of my space. I definitely recommend the Louver Shop for all your window treatment needs!
Our Plantation Shutters came out beautifully. We are extremely happy with the whole process from
beginning to end. Sergio offered us several ideas and gave us a very competitive price. Jorge and his son who did our installation did a great job and we're easy to work with. Overall, we highly recommend them.
Competitive pricing and awesome product! Could not be happier with the way my plantation shutters
turned out! Sergio was professional and a master of his trade. Thank you for your time and service!
From start to finish, our experience with Louver Shop was incredible. We love out shutters!
Jeff did a great job. Blinds came in the correct color and in the timeframe discussed. Jeff
installed them quickly and explained how the remote worked.
The whole process was professional from beginning to end. The installation was accurate,
courteous, and on time. We are very satisfied!
They did a fantastic job! From the moment Sergio walked in our home and presented a portfolio of
thousands of photos of work previously done, that definitely put our mind at ease. It was great being able to see the plantation shutters done in so many different ways, which is what made it easier for us/comfortable moving forward with them and making the decision. Their price was by far the BEST and the time they estimated of when they would be able to start was on point. Sergio had a worker come out to do the job named Jorge and he did a wonderful job! My boyfriend stayed at the house while Jorge was working and he said he was great. The job takes a few hours about 4-5 so when I finally came home from work and saw our new shutters installed, I was in love!!! With Sergio being extremely knowledgeable, listening to our questions/concerns, and helping with his input when we weren't sure about certain things are all the reasons it made it pleasant doing business with Louver Shop. I would definitely recommend them to my friends and family without a doubt.
I love my new plantation shutters! They are a perfect addition to my home. Sergio did a great job
measuring and advising me on the order and installation. I highly recommend this company.
Ryan was great to work with in helping us decide on the right products. The shutters and the
shades are top quality. Chris came in and did a great job installing. We could not be happier with our decision to work with the Louver Shop. I will recommend them without reservation.
We are immensely pleased with the installation of our interior shutters installed by Ronnie
Lennox. They are good quality and simply beautiful in our home. The process from start (consultation with Greg) to finish (installation by Ronnie) went pretty smooth. Delivery was actually quicker than expected. We ordered the shutters a couple of days before Christmas and received a call about 3 weeks later that they were in and we could proceed with scheduling, which was also pretty quick. Ronnie and Greg were both very thorough in explaining the process. Ronnie showed up with his mask on and kept it on the entire time, which I fully appreciated his consideration and thoughtfulness during this COVID era. We received a few quotes from other companies who came out to our home, but our decision to go with the Louver Shop of Maryland did not disappoint.
Excellent job. Professional clean installation on time If you need shutters this is your company !
I absolutely love our shutters. They are perfect. Customer service is excellent! Every bit of the
process was perfect. And I will definitely recommend to everyone! Danielle Hudson