Louver Shop Customer Testimonials - Page 40 Of 86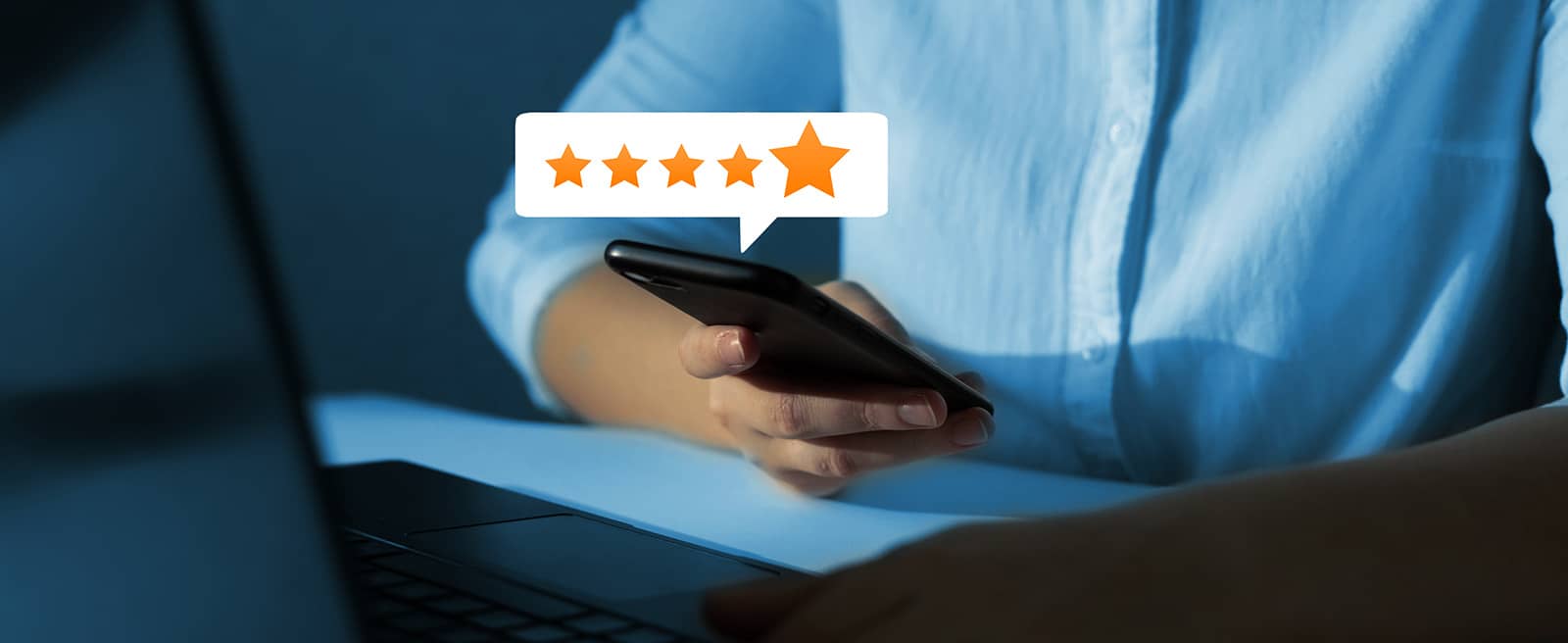 We Don't Say We're the Best. Our Customers Do.
We'd be happy to tell you why our exemplary customer service and American-manufactured window treatments set us apart.
However, we're believers in letting actions speak for themselves.
We don't say we're the best at shutters, blinds and shades. Our pleased customers do. More than 5 Stars are needed for the Professionalism and Quality of work from Ronnie Lennox . It
was a pleasure working with Ronnie. He measured and installed each shutter with care and complete knowledge My Plantation Shutters make my home look beautiful. They are so functional and enhance each room they are in. The craftsmanship and quality of each shutter is top notch. I also want to express my thanks to the Louver Shop of Maryland for keeping me informed of my delivery time. They were right on time! Thank you again Ronnie, you are the Best! We will be recommending you and Louver Shop of Maryland to all our Friends.
We are immensely pleased with the installation of our interior shutters installed by Ronnie
Lennox. They are good quality and simply beautiful in our home. The process from start (consultation with Greg) to finish (installation by Ronnie) went pretty smooth. Delivery was actually quicker than expected. We ordered the shutters a couple of days before Christmas and received a call about 3 weeks later that they were in and we could proceed with scheduling, which was also pretty quick. Ronnie and Greg were both very thorough in explaining the process. Ronnie showed up with his mask on and kept it on the entire time, which I fully appreciated his consideration and thoughtfulness during this COVID era. We received a few quotes from other companies who came out to our home, but our decision to go with the Louver Shop of Maryland did not disappoint.
Shout out to the Louver Shop. If you are looking for premium shades or shutters at a competitive
price… call these guys. Professional craftsmanship. We are very pleased with their work.
What a GREAT experience! A beautiful product made in the USA that supports a MARYLAND small
business! Ronnie Lennox was my Louver Shop rep and did a tremendous job. Measuring took no time at all and no hard sale pressure tactics! The price was so good, I cancelled the second estimate I had scheduled and signed up! Even in this delivery nightmare marketplace the shutters arrived BEFORE promised and were installed promptly and skillfully. I CANNOT recommend The Louver Shop and Ronnie Lennox highly enough!
We had an amazing experience from start to finish. The sales person was thorough and gave really
good insight on the best products for our particular needs. He was efficient and our shutters came in about 2 weeks earlier than we thought, which was great. We got a few estimates from different companies, and found The Louver Shop to be by far the best value for the price. Installation was fast and great. We LOVE our shutters and look forward to investing in more down the road. Thanks Louver Shop!
Punctual, Friendly and Great Job!!!
Very happy with the quality, price, and responsiveness -- especially from Ronnie Lennox. Will
definitely call them again to have more windows done.
The Louver Shop has installed Plantation Shutters in my home and I am most definitely satisfied.
The experience was seamless and over achieved my expectations. Ronnie Lennox measured my windows, provided an estimate and also installed the product. The install went smoothly with exceptional workmanship, detailed explanation of use, as well as a thorough cleanup of the minimal particles produced from the installation. Ronnie was professional, efficient and his experience was demonstrated in every step of the process. I highly recommend the Louver Shop!
Such a great experience! Ronnie our sales associate and installer(they use the same person which
The Louver Shop of Maryland was easy to work with, very professional and spot on with their
suggestions. Greg and Ronnie are fantastic. I love the finished product - can't wait to show off my house to my family and friends.
The Shutters look great - Greg was great to deal with in mesurements and answering questions -
Ronnie installed 64 shutters in just a few hours Great people to deal with - everything went very well
Very pleased with our new shutters. Great service and great product. Not to mention, they look
beautiful in our new home!