Louver Shop Customer Testimonials - Page 49 Of 79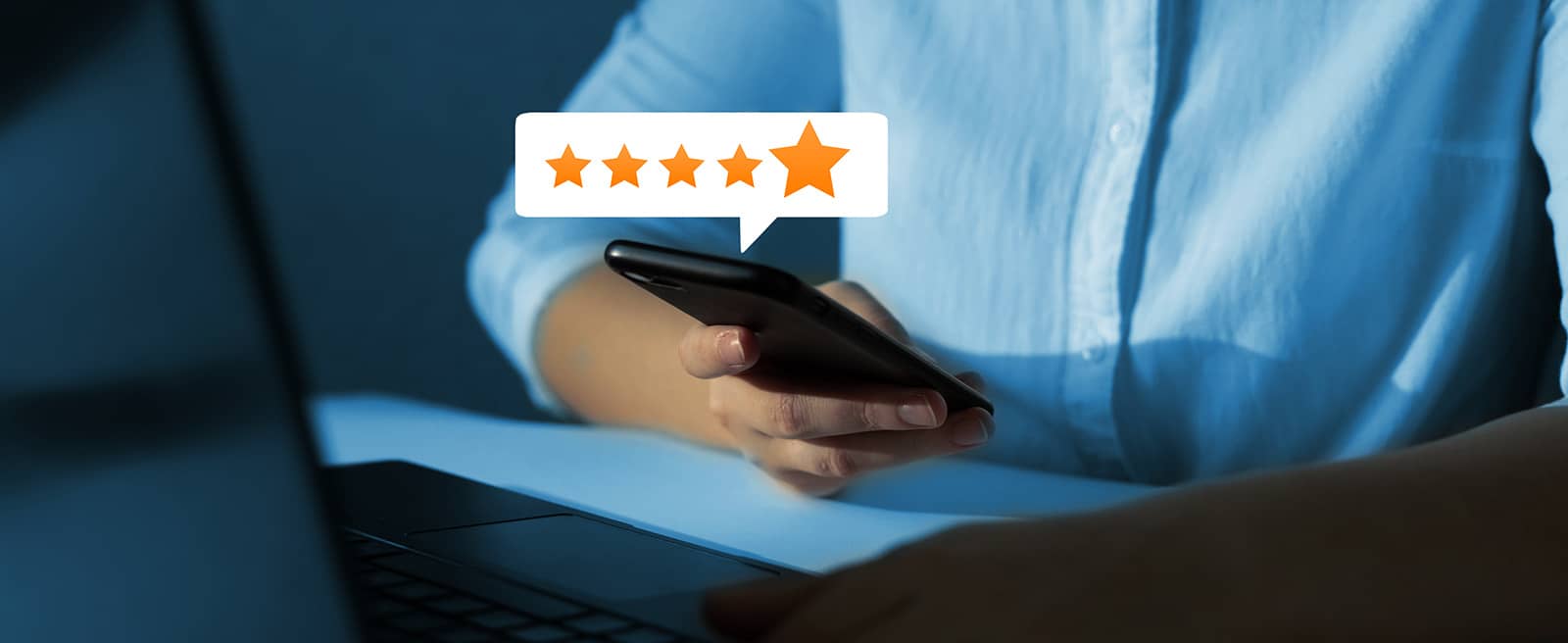 We Don't Say We're the Best. Our Customers Do.
We'd be happy to tell you why our exemplary customer service and American-manufactured window treatments set us apart.
However, we're believers in letting actions speak for themselves.
We don't say we're the best at shutters, blinds and shades. Our pleased customers do. We hired Gary from The Louver Shop of Philly to do our outdoor shutters. Gary is extremely
knowledgeable in his product and service. He explained the process from beginning to end and even came back to show us a sample of our product before we signed the contract. We didn't have to wait long for our shutters to arrive and have them installed. When he came to install the shutters, he had a plan and executed it perfectly. He did everything in a timely manner. It took 2 full days for installation. They look absolutely beautiful and we couldn't be happier with the end result. Gary is such a polite and respectful professional. We will be hiring him to do more work in the near future and HIGHLY recommend him for your future shutter/blinds projects. Gary OVER DELIVERS AND EXCEEDS EXPECTATIONS. Thank you Gary and crew. We are so thankful we hired you!
Glenn was excellent. He provided a great deal of assistance in the selection of the shutters and
installation was as scheduled and without issue. Pricing competitive and most important the shutters look great. Definitely recommend him.
Real quality blinds at a real economic price. Glenn is a real gem to work with. Very careful and
perfect job every time. BTW this is our second home we had him put our blinds. HIGHLY Recommended!
Do not buy shutters until you've spoken with Glenn. He was punctual and communicative through
the whole process, he also really cared that the job turned out nicely. We originally priced our job with one of Glenn's largest competitors, not only were they much more expensive but after discussing with Glenn I realized they had really quoted us a base level product that frankly would have looked rather unfinished. Glenn took time to explain options and help paint the picture on how things would come together. He delivered on all promised dates and showed up on time or early for every meeting. If your considering this type of investment for your home you owe it to yourself to call Glenn!
Had Plantation Shutters installed in my new home in Pittsburgh and I must say that Glenn of the
Louver Shop did an amazing job from the very beginning to the end. Prompt return initial phone call.....reasonable pricing....open to suggestion and modification....and did an amazing job installing! When it's tough to find reliable honest contractors it was a pleasure working with the Louver Shop. I am completely satisfied with the Louver Shop of Pittsburgh and I couldn't be more happier with the final results!
Glen did a beautiful job with the blinds in my family room and throughout my home. He has a vast
and thorough knowledge of the right blinds for each space. The woven wood blinds brought a warmth to the room and brought the decor of the room together.. I absolutely love them!! Would recommend to anyone!! Thank you!
I would like to take this opportunity to recommend the Louver Shop of Pittsburgh without
reservations. Glenn Mull was professional in every measure. His knowledgeable assessment of our window treatment selection was very helpful and the actual installation was great. We selected plantation shutters and Glenn's recommendation for the best product for our windows was spot on. Additionally, the cost quoted was far better than others we had received. Great product, great price and a great guy!
What a wonderful Experience..from measurements, ordering to final installation. We cannot be more
pleased or speak highly enough about Glenn Mull and his company. We were referred to him by three previous, pleased customers. Glen was very prompt, professional, pleasant, precise and particular with our personalization of our new home. He made exceptional recommendations which we followed through with and were very pleased. We had 18 custom made plantation shutters made for our new home and the result was stunning..truly a wonderful transformation. Thanks again Glenn and The Louver Shop for making our decision and purchase painless and flawless. We're looking forward to working with you again Glenn on our projects in the future.
Glenn is a Very professional knowledgeable "Blind Man"! We hired him to install 10 new quality
blinds. He was prompt and very friendly. We Highly recommend him for Shutters or Blinds.
Glenn was so great! From the estimate to installation- it's so nice to have the same person from
start to finish. Super personable, very efficient and reliable!
Great quality and very helpful. Our blinds came out perfect and we couldn't be happier!
Definitely recommend
I purchased vinyl plantation shutters from Glenn Mull at The Louver Shop and I couldn't be
happier! Glenn was easy to schedule with and came out to measure our windows and brought samples to show us all the selection options. When the custom order arrived Glenn also installed them. I get so many compliments on my shutters and you can tell they are sturdy and high quality. At first, my husband was unsure about the cost because they are a more expensive than your typical blinds but now my husband just suggested getting them in two more rooms because he also loves them. They are a great investment and no need for any other window coverings. We love them and highly recommend Glenn from The Louver Shop.