Louver Shop Customer Testimonials - Page 53 Of 79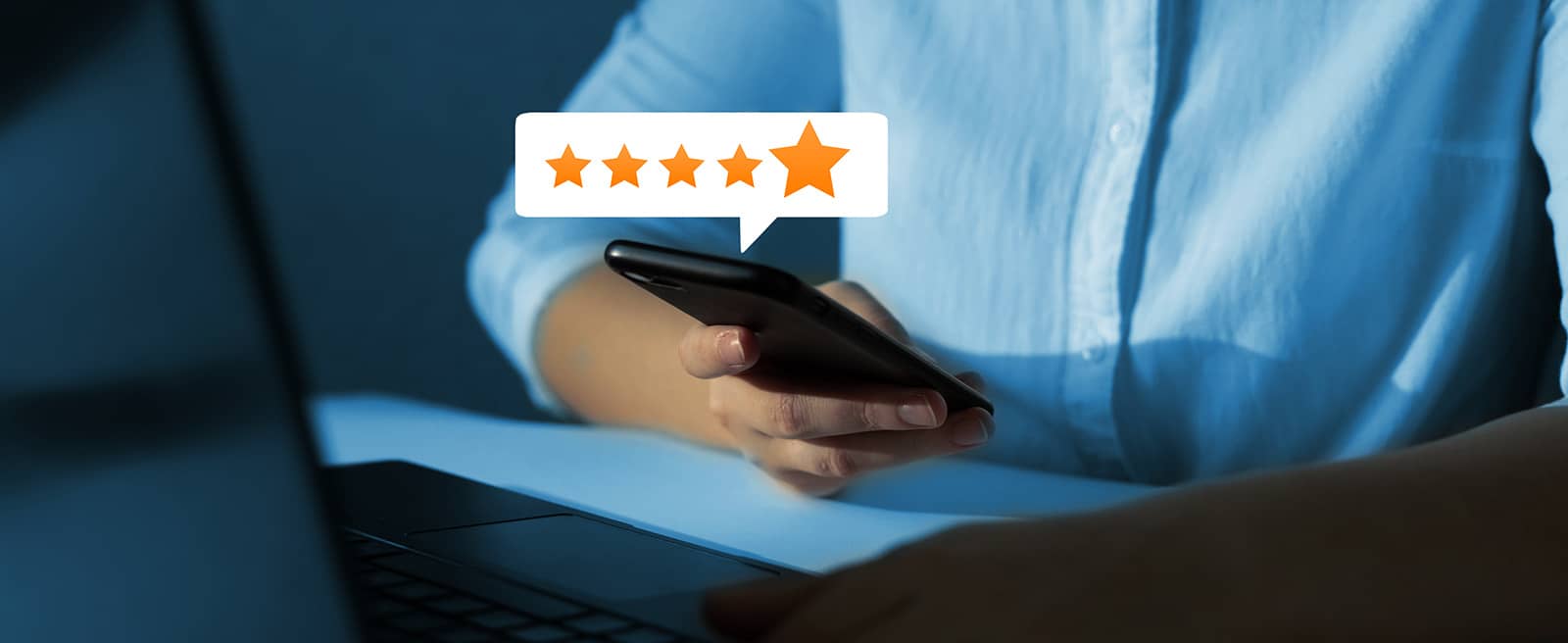 We Don't Say We're the Best. Our Customers Do.
We'd be happy to tell you why our exemplary customer service and American-manufactured window treatments set us apart.
However, we're believers in letting actions speak for themselves.
We don't say we're the best at shutters, blinds and shades. Our pleased customers do. We had an amazing experience from start to finish. The sales person was thorough and gave really
good insight on the best products for our particular needs. He was efficient and our shutters came in about 2 weeks earlier than we thought, which was great. We got a few estimates from different companies, and found The Louver Shop to be by far the best value for the price. Installation was fast and great. We LOVE our shutters and look forward to investing in more down the road. Thanks Louver Shop!
Punctual, Friendly and Great Job!!!
Very happy with the quality, price, and responsiveness -- especially from Ronnie Lennox. Will
definitely call them again to have more windows done.
The Louver Shop has installed Plantation Shutters in my home and I am most definitely satisfied.
The experience was seamless and over achieved my expectations. Ronnie Lennox measured my windows, provided an estimate and also installed the product. The install went smoothly with exceptional workmanship, detailed explanation of use, as well as a thorough cleanup of the minimal particles produced from the installation. Ronnie was professional, efficient and his experience was demonstrated in every step of the process. I highly recommend the Louver Shop!
Such a great experience! Ronnie our sales associate and installer(they use the same person which
The Louver Shop of Maryland was easy to work with, very professional and spot on with their
suggestions. Greg and Ronnie are fantastic. I love the finished product - can't wait to show off my house to my family and friends.
The Shutters look great - Greg was great to deal with in mesurements and answering questions -
Ronnie installed 64 shutters in just a few hours Great people to deal with - everything went very well
Very pleased with our new shutters. Great service and great product. Not to mention, they look
beautiful in our new home!
We had shutters installed in all our windows yesterday and are very happy with the look! In
addition to being $3000 less in cost, the salesperson/installer Ronnie Lennox is very conscientious, friendly and left the house clean. I will definitely recommend The Louver Shop and Ronnie to our Friends and Neighbors.
Everything on schedule from measuring to delivery and installation. Dealing with the Louver Shop
was a positive experience…as we were told it would be by our referring friends. Glad for the referral.
From start to finish, my experience with the Louver Shop was very pleasant. Greg returned my
phone call almost immediately and we scheduled a time for him to measure and provide the cost. Greg was extremely professional and guided me through the entire process. I ordered the plantation shutters that day. Greg provided an estimated time of delivery which was right on target. We scheduled the installation between 8 - 9 a.m. and the installer, Ronnie, arrived at 8:30 a.m. Ronnie has a great personality! So nice to have someone who's personable and engaging! Now to the best part - I am so happy with the shutters. They look amazing. The only complaint I have is with myself. I should have done this years ago, but I thought the cost would be prohibitive. I was wrong. Do yourself a favor and call them. I assure you you won't be disappointed. I will recommend them to everyone!
The wooden plantation shutters I ordered for our dining room are beautiful! The quality is top
notch for the cost. The folks at The Louver Shop are professional and courteous. They responded to my inquiry right away and were able to give me an in-home consultation appointment within a week. The installation went smoothly and didn't take long. There were no hiccups, mishaps, or issues which speaks to the careful measurement of my windows and the precise manufacturing of the shutters. And the ability to pick a custom color is great. I hope to order more shutters and other custom blinds in the future and will definitely buy from The Louver Shop of Maryland. I HIGHLY recommend the Louver Shop of Maryland for your custom blinds and shutter needs!