Louver Shop Customer Testimonials - Page 18 Of 79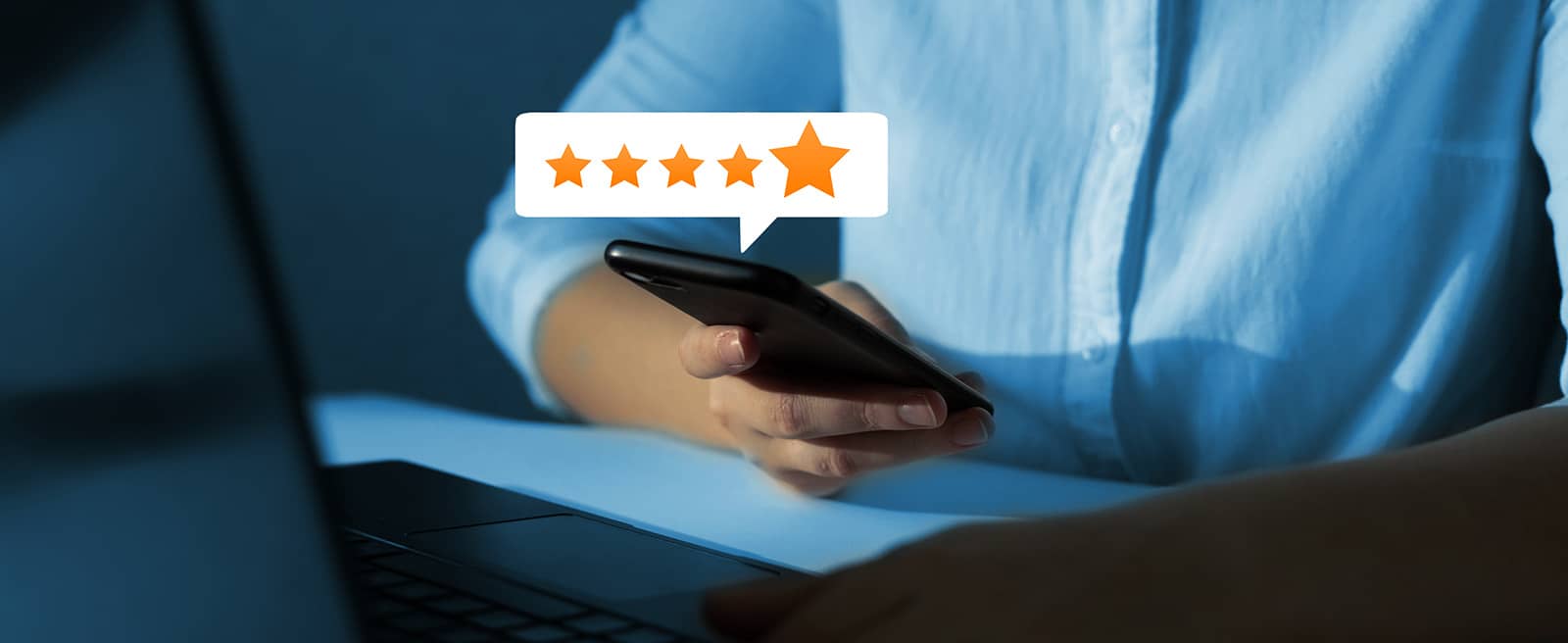 We Don't Say We're the Best. Our Customers Do.
We'd be happy to tell you why our exemplary customer service and American-manufactured window treatments set us apart.
However, we're believers in letting actions speak for themselves.
We don't say we're the best at shutters, blinds and shades. Our pleased customers do. We have used the Louver Shop twice and been completely pleased each time. Friendly, efficient,
and installations have been great.
We are extremely happy with our hurricane shutters. Everyone was great to work with!!
Excellent place. Great service and amazing products. Installation was on time with no problems.
I would highly recommend the Louver Shop. We had a fantastic experience. Tommy and Andrew were
very helpful and showed up on time for our appointment. They gave us great options and suggestions, and the install process was smooth. Their crew was professional and the finished product looks great.
Andrew was great to work with when we were getting shutters for our home! He's very
knowledgeable, helpful, and professional. Francisco did a perfect job on the install. I would highly recommend this company!
The Louvre Shop is great- very easy to get in touch with, quick response from both Andrew and
Tommy. Just had some shutters installed today after a kitchen and bath remodel. They look great- I couldn't be more pleased. Highly recommend.
We were told to reach out to The Louver Shop from a friend and have nothing but nice things to
say. Tommy communicated with us well and as soon as our shutters were in, they were here the next day installing them for us. Very satisfied with how everything turned out! Thank you
Fantastic experience, and very well priced. Would highly recommend!
Expensive but met 100% of expectations!
Andrew and his team do an incredible job! My wife and I were blown away by their level of detail
in every aspect including coordinating the install, the initial walk through, and detailed follow up after completion. 10 out of 10 would recommend!!
We purchased shutters from the Louver Shop and were very pleased. Andrew was great to deal with
and his team is top notch. I would highly recommend him to anyone needing shutters or blinds.
Louver Shop of Birmingham was absolutely amazing! Customer service unmatched! Communication,
overall quality. Loved working with them and will definitely be using them in the future! Highly recommended!