Louver Shop Customer Testimonials - Page 57 Of 86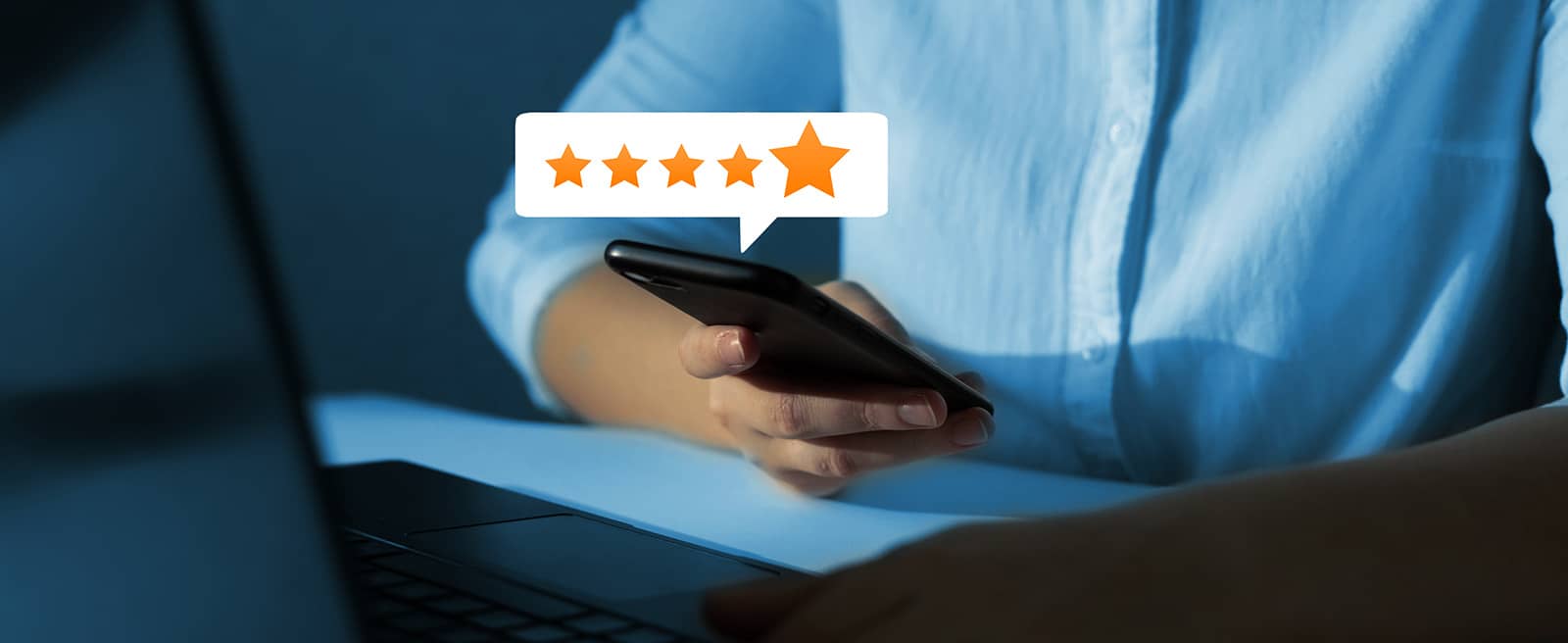 We Don't Say We're the Best. Our Customers Do.
We'd be happy to tell you why our exemplary customer service and American-manufactured window treatments set us apart.
However, we're believers in letting actions speak for themselves.
We don't say we're the best at shutters, blinds and shades. Our pleased customers do. I purchased vinyl plantation shutters from Glenn Mull at The Louver Shop and I couldn't be
happier! Glenn was easy to schedule with and came out to measure our windows and brought samples to show us all the selection options. When the custom order arrived Glenn also installed them. I get so many compliments on my shutters and you can tell they are sturdy and high quality. At first, my husband was unsure about the cost because they are a more expensive than your typical blinds but now my husband just suggested getting them in two more rooms because he also loves them. They are a great investment and no need for any other window coverings. We love them and highly recommend Glenn from The Louver Shop.
Could not be happier with my new shutters. They are beautiful and make my living room seem more
open and warm than if felt with heavy draperies. When I called I wasn't sure that shutters would even work. I have a large picture window with casement windows on the sides and a smaller casement window. Glenn came with samples and suggestions, measured my windows and followed Covid precautions while in my home. Together we decided what would be best size and color and the Louver Shop came through. Not only are they beautiful but on very cold mornings I can feel the temperature difference when I open them so they help keep the cold out where it belongs. Very pleased that I called The Louver Shop of Pittsburgh.
Great quality of shutters and great service from The Luvre Shop! I would recommend them to anyone!
They do what they say they'll do! 🤩
Wonderful experience! I love my Bahama shutters! They are beautifully made and look amazing! Thank
you, Brad !
From the first phone call with our sales rep, Brad, we received excellent service and a wonderful
product. The installers were phenomenal! You will not find a better sales rep, installer, or product anywhere. We won't hesitate a second to use them again. Highly recommend!! Thank you Louver Shop!
Thoroughly pleased. A beautiful result!
Friendly, polite and efficient - everything you could ask for in a business. They aim to please
the customer. Every business should be this good! I highly recommend them.
I was referred to Louver Shop of Savannah by a co-worker who had them install shutters in his
house; he was very happy with the company and product. I reached out and Ryan responded quickly and we started the process. From beginning to end, the process was courteous and professional; we are very happy with the final product. I highly recommend Ryan and his company. house; he was very happy with the company and product. I reached out and Ryan responded quickly and we started the process. From beginning to … More
We are very pleased with the quality of our plantation shutters and the services provided by the
Louver Shop. They were only installed a couple months ago. We are hoping they will hold up well. Our salesman Ryan was very knowledgeable and easy to work with. Would highly recommend.
Perfection- Entire experience from Estimate to Installation
We have used the Louver Shop now three times and they always do an excellent job.
Ryan at the Louver Shop is VERY responsive and makes you feel like you are a friend, not a
customer. Brad does exceptional work installing the shutters and is very kind and friendly. It's a winning team!