Louver Shop Customer Testimonials - Page 54 Of 80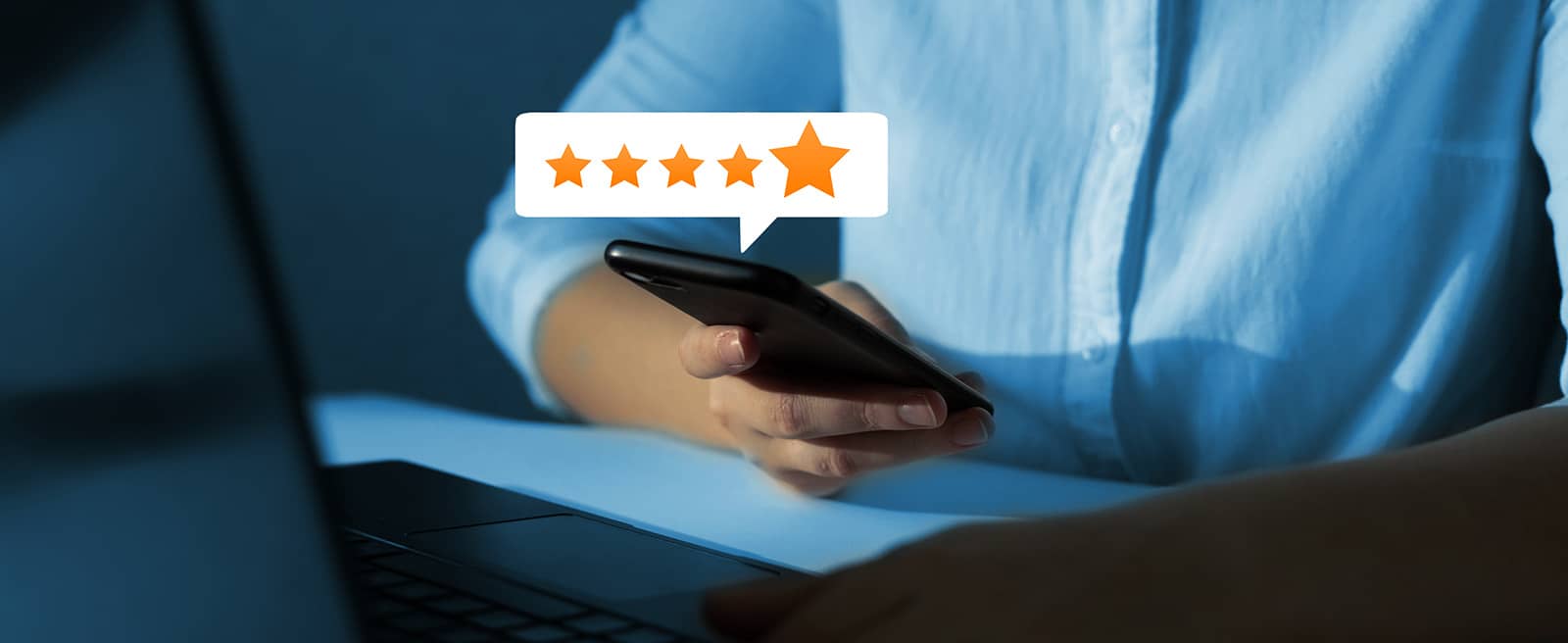 We Don't Say We're the Best. Our Customers Do.
We'd be happy to tell you why our exemplary customer service and American-manufactured window treatments set us apart.
However, we're believers in letting actions speak for themselves.
We don't say we're the best at shutters, blinds and shades. Our pleased customers do. Everything on schedule from measuring to delivery and installation. Dealing with the Louver Shop
was a positive experience…as we were told it would be by our referring friends. Glad for the referral.
From start to finish, my experience with the Louver Shop was very pleasant. Greg returned my
phone call almost immediately and we scheduled a time for him to measure and provide the cost. Greg was extremely professional and guided me through the entire process. I ordered the plantation shutters that day. Greg provided an estimated time of delivery which was right on target. We scheduled the installation between 8 - 9 a.m. and the installer, Ronnie, arrived at 8:30 a.m. Ronnie has a great personality! So nice to have someone who's personable and engaging! Now to the best part - I am so happy with the shutters. They look amazing. The only complaint I have is with myself. I should have done this years ago, but I thought the cost would be prohibitive. I was wrong. Do yourself a favor and call them. I assure you you won't be disappointed. I will recommend them to everyone!
The wooden plantation shutters I ordered for our dining room are beautiful! The quality is top
notch for the cost. The folks at The Louver Shop are professional and courteous. They responded to my inquiry right away and were able to give me an in-home consultation appointment within a week. The installation went smoothly and didn't take long. There were no hiccups, mishaps, or issues which speaks to the careful measurement of my windows and the precise manufacturing of the shutters. And the ability to pick a custom color is great. I hope to order more shutters and other custom blinds in the future and will definitely buy from The Louver Shop of Maryland. I HIGHLY recommend the Louver Shop of Maryland for your custom blinds and shutter needs!
Terrific service, high quality product, personable, experienced, helpful and knowledgeable staff.
Highly recommend and will call upon the Louver Shop of Maryland again for further window treatments.
Great experience working with this company, the louvres make an immediate difference. You can
see the before and after, lots of sunlight now available, very easy to use. Ronnie the consummate professional, He is vaccinated and communicated very well, would recommend this company without hesitation
This is the second time I have used this company. GREAT service and communication from estimate to
instillation. No pressure, very honest and reasonable priced. Greg did an amazing job of installing our plantation shutters in several rooms and removing all of the old finishes on the windows. He also had a warm personality and was great to deal with. I would recommend this company highly!
Fantastic plantation shutter company!!! Looking to purchase plantation shutters? Then look no
Fantastic plantation shutter company!!! Looking to purchase plantation shutters? Then look no further...The Louver Shop of Maryland is THE place. I have been a long time customer with The Louver Shop, for about 20 years. Their product quality and craftsmanship is superb! And, you will be amazed and pleased with the professional installation offered you. I have been a very satisfied customer! TLS has installed plantation shutters throughout my entire home. Never a problem. The latest install was just this month, May 2021. Greg and Ronnie are the best! Both are very professional and conduct your install with the same level of professionalism. Stellar customer service offered from their office staff as well! Thank you Jennifer! Try them for yourself and become a fan. You will want The Louver to be your "go to" for shutters. They will not disappoint and you'll be a customer for life! Much continued success to The Louver Shop of Maryland. All the best!!!
from the first contact with the Louver Shop through the appointment for information, measuring,
pricing and then installation, it was a flawless and joyful experience. Today was installation day and the shutters are beautiful! The installation by John and Zachery was perfect ! I cannot say enough about this experience and their high standards of doing business! That's pretty remarkable in today's world, I believe. A remarkable experience!
From start to finish the Louver Shop was great. Friendly and professional. I'm very satisfied
with their service.
From start to finish this team of professionals delivered! Don did the measuring, Jackie and Renee
office team of excellence with great communication, and then the finishing touch with the fantastic installers! Professional to the nth degree! I highly recommend The Louver Shop if you're considering shutters for your home! Oh and let me not forget…the shutters are absolutely gorgeous inside and out!
Fantastic experience from start to finish. Russ and his team were so professional and helpful for
my wife. Got all the shutters put up in a day. Got home and was super impressed. Would highly recommend and use again.
This is the kind of small business we should all rush to support! Worked with Donnie, Jackie,
Renee, & Jonathan (our installer), & all were amazing, kind, & helpful. Everything about the process was great. Donnie's measurements were flawless, and our shutters were ready one week before promised. Not only did Jonathan arrive early to install (rather than late like a lot of techs), he offered to wait in the driveway prepping if we weren't ready. He was fast & friendly, & the plantation shutters look fabulous. Can't go wrong using these folks. 😊