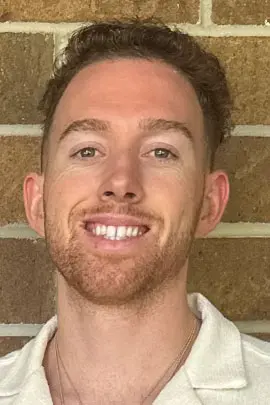 James Despopulos, owner of the Louver Shop of Sarasota Florida is a highly experienced window
treatment professional.
James' History & Experience in Window Treatments
James Despopulos of the Louver Shop of Sarasota Florida, is more than just someone who is familiar with
window treatments, he has plenty of firsthand experience in the industry, over 25 years, actually. In fact, Mr.
Despopulos has a long track record of working with all kinds of window coverings, having grown up in the
family business alongside his father, Alex, for more than a quarter century.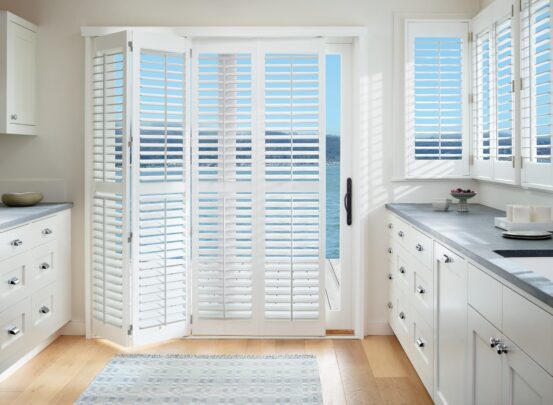 Get to Know James
James says that he's learned after so many years in the industry there's far more to selling and installing home
improvement products - it all really comes down to relationships - especially with his customers. People
become loyal, long-term customers when they get more than just window shutters.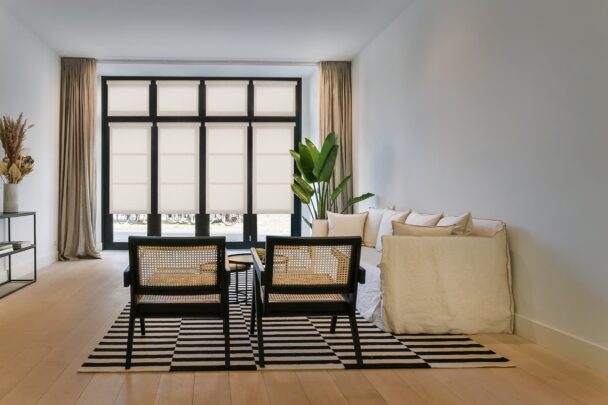 What James Enjoys About the Sarasota Area
Although not a native of the Sunshine State, James visited often before he became a full-time resident many
years ago. He explains that every time he traveled to the area to visit with friends, he loved the warm weather,
and the combination of those two and a couple more elements made Florida feel like home - eventually
convincing him to make it his permanent home.
He loves the beaches along Anna Maria Island and the Siesta Keys, playing basketball, hitting the tennis courts,
going to or watching the Miami Heat, and strolling around downtown Sarasota, where there's so many
interesting things to see and do. When he has the time, Mr. Despopulos likes to travel to Greece, returning to
where he studied abroad for a year.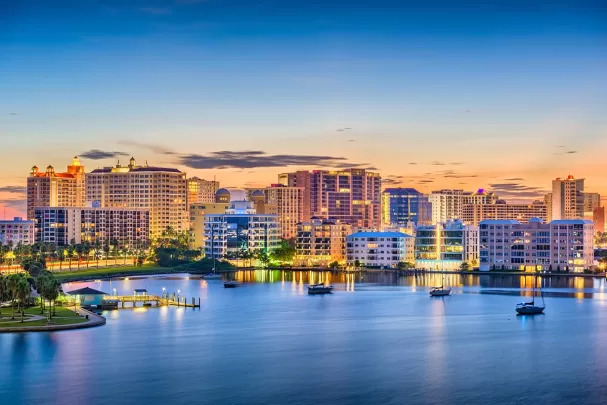 James' Business
But, here in Sarasota County, his Louver Shop is dedicated to its customers' satisfaction above all else.
Whether it's blinds, shades, or shutters, it doesn't matter. All his customers appreciate the time he takes to
ensure they're getting exactly what they want.
James says, "Customer service is my primary goal and I personally want to deliver a 5 star experience for every
one of my customers."
Mr. Despopulos also states that he's proud to offer some of the best custom window treatments available in
the country. Along with his installers - who have over 50 years of combined experience - James feels great
pride when they finish a job. He says that here in the Sarasota/Bradenton area, motorized roller shades for
large Lanai sliding door shutters are among the most popular products.
Meanwhile, his personal favorite is the Louver Shop Louverwood because of its beauty, longevity, and lifetime
warranty. He states this product has the best manufacturing and quality materials to withstand the Florida
heat and humidity.
He also says that homeowners in the North Port-Sarasota-Bradenton area really appreciate that he offers
American-made, high-quality products, particularly because even though it's a relatively small company, it
delivers superior window treatments each and every time.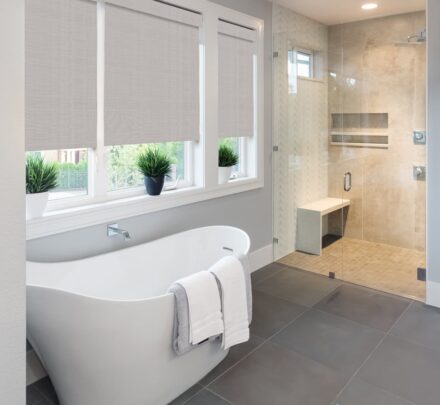 4 Great Reasons to Choose James Despopoulos For Your Window Treatments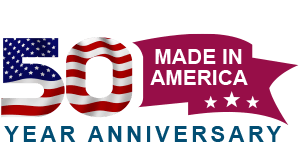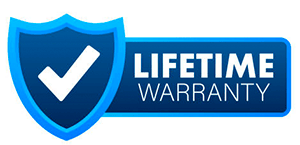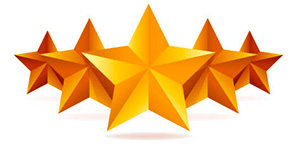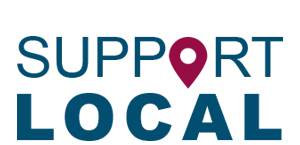 James Despopoulos Offers Free In-Home Design Consultations in These Sarasota Area Communities
Don't See Your City Listed?
Find a Louver Shop consultant in your area for the best window treatments, the best service and the best local deals.