LouverShield™
 

Hurricane Shutters From Louver Shop
Capable of Withstanding 230 mph Winds
Discover the ultimate shield to protect your home from storms: LouverShield™ Hurricane Shutters from Louver Shop.
We've maximized the protection, security and energy efficiency. All with minimal impact to your home's design.
These pull-down hurricane shutters come with an extra-small housing space available as a mini overhead door. That means your shutters can protect your home when needed but stay hidden when they're not in use.
Innovation is at the heart of LouverShield™ Hurricane Shutters. Our unique End Retention System eliminates the need for storm bars. Developed over years of engineering and testing, this patented technology gives your shutters smooth and quiet operation.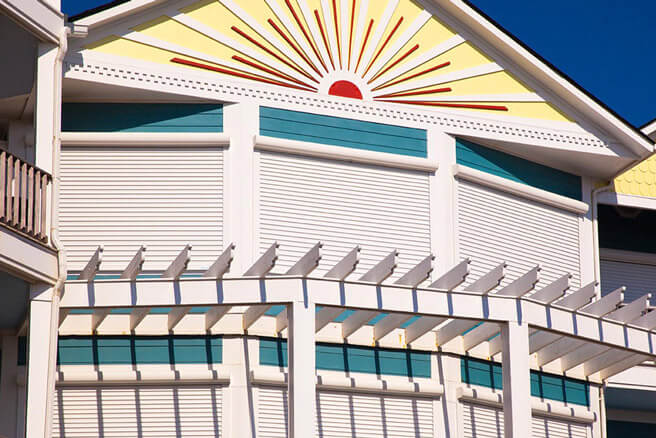 Exterior shutters are not available in all areas. Enter your zip code to check availability where you live.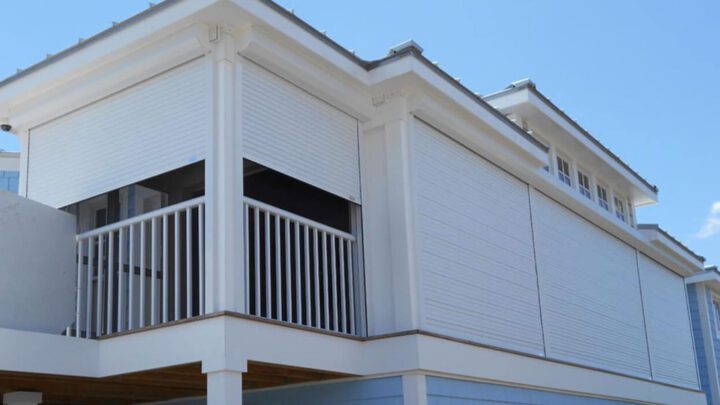 Designed to Conveniently Protect
LouverShield™ Hurricane Shutters are built from extruded aluminum and stainless steel and exceed the most stringent standards for storm protection.
They can be manually operated, motorized, remote controlled or integrated into your home automation system. They can also be operated from the inside without opening windows during a storm.
We're rated as #1 in design assistance and understanding customer needs.* That's because our pros will work with you to customize your shutters. Your new shutters will do more than protect your home. They'll create an attractive look that won't detract from your home or business.
Shutters Made Just for You
Material: Aluminum
Width: Custom
Height: Custom
Operating system: Automatic or manual
These shutters come in a range of customizable configurations. Request a free, in-home design consultation with one of our professionals today to find out more.
Performance Guarantee from Louver Shop
We back our hurricane shutters with a limited warranty.
Material: 5 years
Painted finish: 5 years
Electronic motors and accessories: 5 years
Battery: 1 year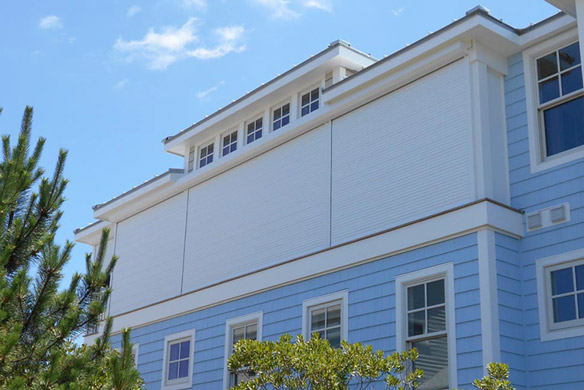 Get Inspired With Our LouverShield™ Shutters Photo Gallery
4 Great Reasons to Choose Shutters From Louver Shop