Louver Shop Customer Testimonials - Page 1 Of 79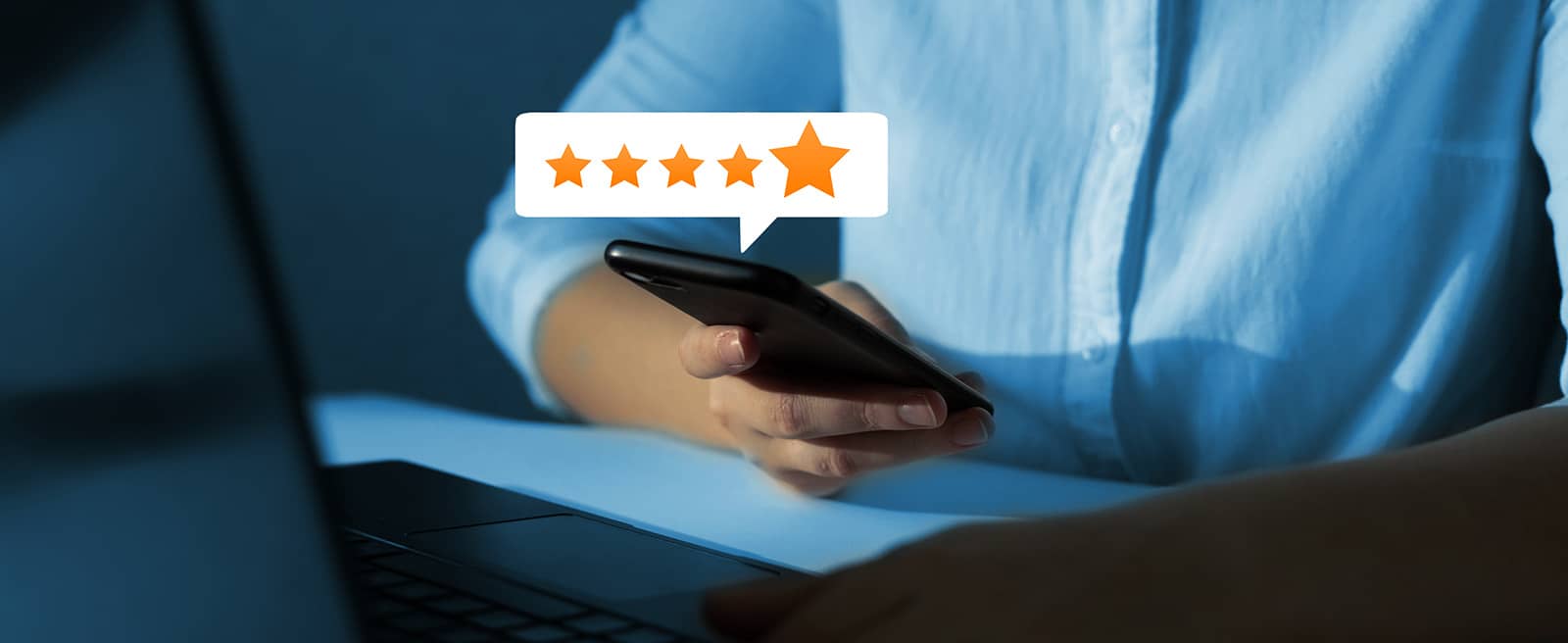 We Don't Say We're the Best. Our Customers Do.
We'd be happy to tell you why our exemplary customer service and American-manufactured window treatments set us apart.
However, we're believers in letting actions speak for themselves.
We don't say we're the best at shutters, blinds and shades. Our pleased customers do. I've waited a year before writing this review because, it is our first time with the plantation
shutters, I wanted to make sure that I've experienced it when it comes to the upkeep and longevity of the product. First of all, let's start by saying how smooth the process was working with Charlie, Jennie and Cieko. We had the plantation shutters installed in all of the windows in our home including the two windows in our garage. We absolutely love the uniqueness that they bring to our home. The shutters are beautiful, and they're easy to clean! I only have to wipe them down once in a year time! We've received so many compliments from our family, friends, even from contractors and the builder's field managers. The shutters definitely set our home apart. Even the passersby takes noticed while out walking in the neighborhood. We made the right decision going with Louver Shop and it was money well spent!
Beautiful job! So clean and fresh in my home, they certainly helped my decor! Guys were very
professional that measured and came to install. I will be ordering more.
They did a great job. Very pleased. Professional and courteous.
The Louver Shop of Maryland provided us with excellent services from the initial rep. visit and
preparation of a very reasonable estimate, to final installation and clean-up! Mr. Chris Fairman provided EXCELLENT installation and clean-up services in a very timely manner. Mr. Fairman was very professional and thorough as he worked; he was very quiet as he unpacked the blinds and installed them, as well as disposing of old drapes and hardware. He made sure I was happy with the results prior to his departure. Based on this first contract, we will definitely be working with The Louver Shop of Maryland again in the near future as we continue our window blinds project to beautify our home!
It is so nice dealing with a professional for a change. Craig is knowledgeable, communicates, neat
and most importantly knows what he is doing. Craig measures, helps in selection and installs. My new shutters look great!

My husband & I have lived in our home for over 30 years. We have only used Louver Shop shutters
& blinds because of the warranty, service & quality. I highly recommend them to my friends & family.
Wonderful experience. They were professional, friendly, and explained everything in detail and
addressed all of my questions. The day of the installation appt the technician was timely and installation was done professionally and did not take long. The shutters help to minimize heat in the rooms from the sun. I can feel how much cooler the rooms feel when they are just slightly closed. I love my shutters and wish I made the decision to install them sooner.
Gregg at The Louver Store in Frederick, Md was recommended by my shutter installer in Savannah,
Ga. Gregg and his professional team drove two hours each way from Frederick to Easton, Md and arrived right on time. They were professional and worked together like a well oiled machine. I highly recommend them to all potential buyers not only in Frederick but surrounding areas. My shutters look amazing! Joan David
Just had our plantation shutters installed today. All we can say is WOW! From the first phone
call to installation, what service! Friendly, professional, timely. I couldn't have asked for a better experience! Thank you all!
Roger did a great job installing my shutters. Everyone was very polite and professional.
Very professional group. Arrived right on time and did a wonderful job installing my blinds.
Highly recommend!
My custom blinds look so good. Cannot wait to see the shutters. Exceptional company and great
quality!