Save an Additional 10% OFF** Interior Shutters
We Value Your Business

.

We are offering a limited-time factory direct-to-homeowner rebate on our American manufactured hand-crafted shutters.

Place your order by November 15th to claim your rebate.

Get Started Now
Handcrafted
American Manufactured
Louver Shop's handcrafted American-manufactured shutters are a testament to quality and craftsmanship. With meticulous attention to detail, our shutters not only enhance your windows but also add a touch of timeless elegance to your home.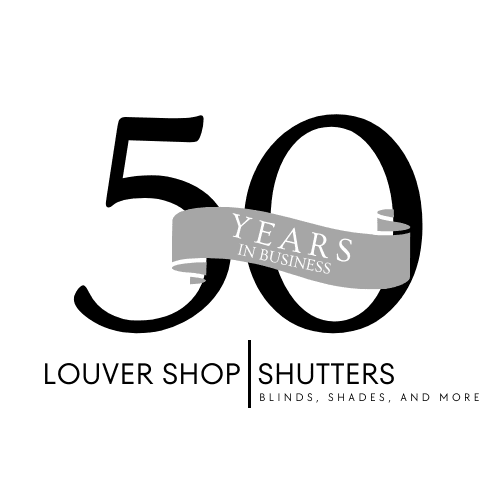 Handcrafting shutters since 1972
For over five decades, the Louver Shop has been dedicated to handcrafting shutters, with a legacy dating back to 1972. Our long-standing commitment to quality and craftsmanship ensures that each shutter we produce stands as a testament to our enduring tradition of excellence.
Energy efficient, LouverWood
LouverWood shutters by the Louver Shop are a perfect blend of elegance and energy efficiency. Crafted from advanced materials, they provide exceptional insulation, helping to regulate your home's temperature and reduce energy costs while enhancing your interior decor.
To claim your rebate, please complete this form
** offering for a limited time on new orders only, factory direct-to-homeowner rebate of 10% with a maximum savings of up to 250.00 for orders placed by November 15th 2023